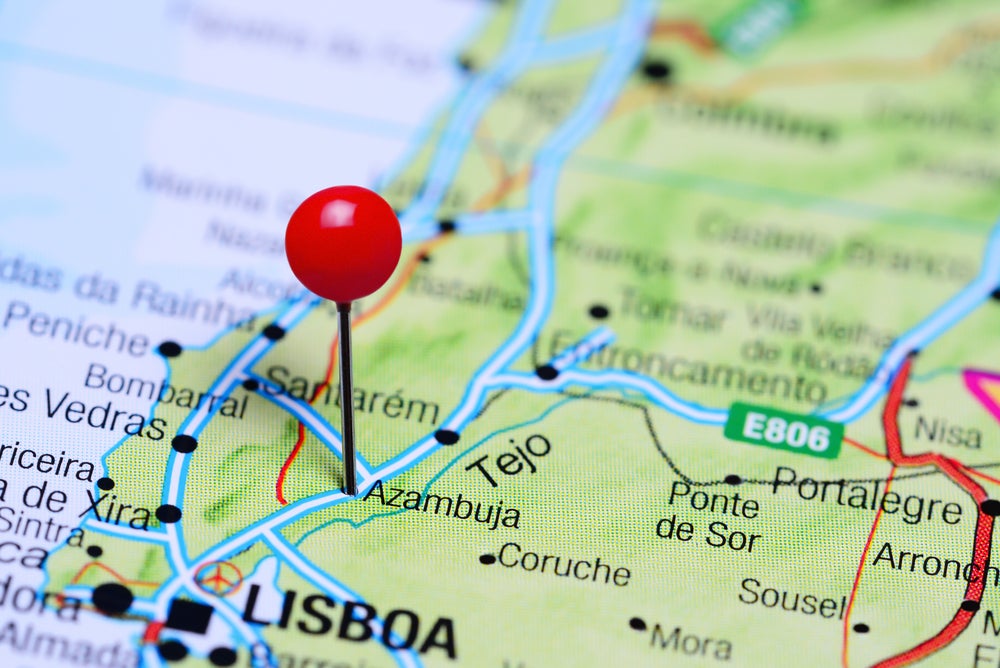 The construction of a new 178,000m² logistics park in Azambuja, a municipality just north of the city of Lisbon in Portugal, has been completed.
The Rainha Green Logistics Park was developed by real estate investment company Aquila Capital under its Green Logistics brand. Development of the site cost €100m ($110m) and it was constructed by France-based company GSE.
The complex includes two logistics buildings and a large cold storage unit with 8,000m² of space and parking for 343 light vehicles and 51 heavy vehicles. Aquila Capital says that operation of the site will lead to the creation of 350 jobs.
The site boasts strong transport links, being 8km from the A1 and A10 motorways and is also near the Vila Nova da Rainha train station.
Green Logistics focuses on developing sustainable and environmentally friendly infrastructure. The company is aiming for the site to achieve Breeam certification and says 132,000m³ of excavated soil was reused for earthworks. The site is also equipped with solar photovoltaic panels for power generation, electric vehicle charging points and a water retention basin.
Aquila Capital is headquartered in Hamburg in Germany and invests in renewable energy and sustainable infrastructure assets. Its Green Logistics brand has invested in logistics centres in Spain, Portugal and Italy and boasts a total rentable area of more than one million square metres.