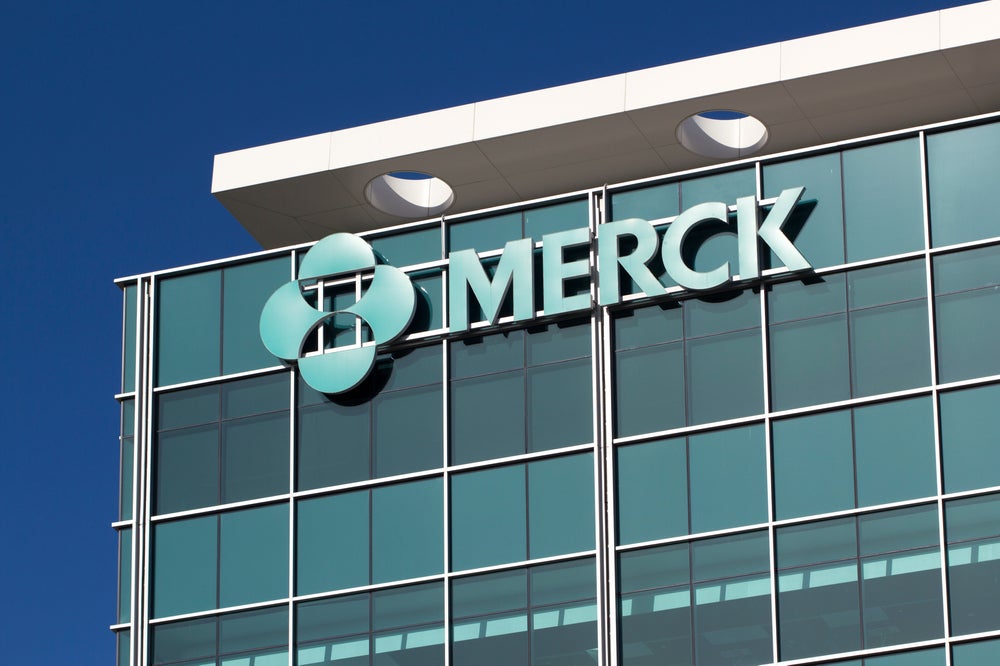 German science and technology company Merck has announced that it will develop a speciality gas plant in the US state of Pennsylvania.
The integrated plant will be built in the village of Hometown in Schuylkill County in the east of the state. The gas produced at the plant will be used to support the development of the company's semiconductor business.
Speciality gases are a vital input in the semiconductor manufacturing process and Merck says the plant will be the largest of its kind in the world. The conglomerate also produces other chemicals and materials used in the production of semiconductors.
This investment is part of a corporate strategy, announced by Merck in 2021, to invest more than €3bn ($3.3bn) in innovation and expanding capacity by 2025.
The US has been implementing legislation to try to wrestle control of the semiconductor industry from China, including banning tech companies building chip factories in China through the so-called 'Chips Act'.
Pennsylvania has become a hub for foreign direct investmeny (FDI) in science sectors in recent years, with biotechnology accounting for 12% of Philadelphia's inward FDI between 2019 and 2021.