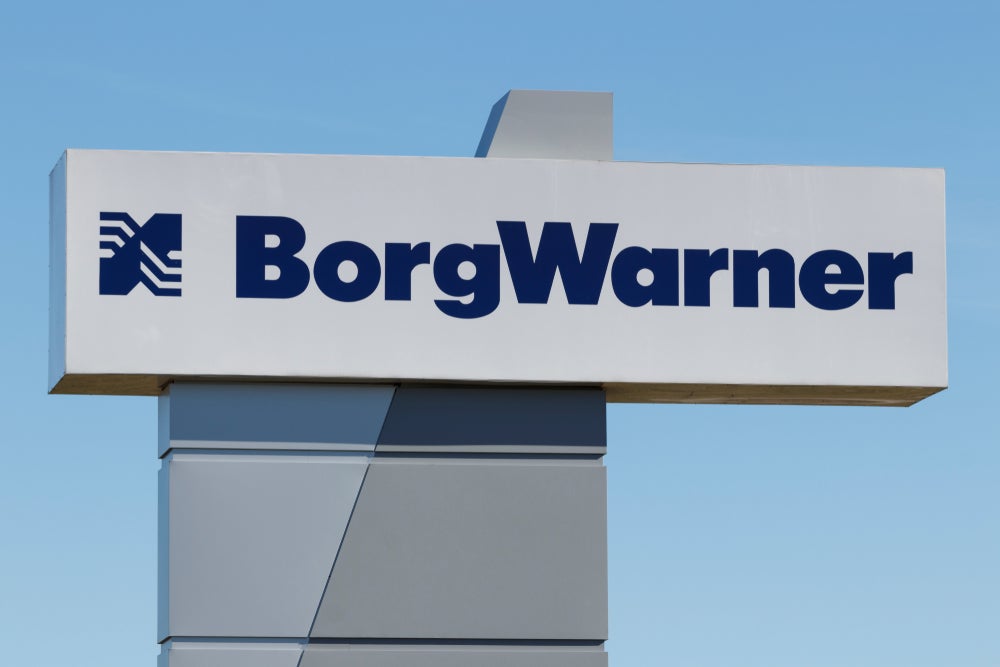 US automotive supplier BorgWarner has announced plans to expand its production facility in Saltillo, the capital of the north-eastern Mexican state of Coahuila.
At an event attended by the governor of the state and the mayor of Saltillo, it was revealed that BorgWarner will invest a further $47m at the facility, creating 450 new jobs. The plant manufactures starter coils, gas recirculation coolers and thermostats for gasoline engines.
BorgWarner, headquartered in Auburn Hills, Michigan, was originally formed in 1928 through a merger of several existing companies. It operates production facilities and technical systems at 93 sites across 22 countries, and has 49,000 employees.
In December 2022, BorgWarner announced plans to spin-off the fuel systems and aftermarket parts of the company, with the core company focusing solely on electric vehicles going forward.
The expansion of its operations in Mexico fits into a pattern of nearshoring by US-based companies in response to both supply chain challenges posed by the Covid-19 pandemic and the growing geopolitical rift between China and the West.
Mexico has become a particular beneficiary of this nearshoring trend and is an increasingly attractive destination for foreign direct investment in the automotive sector. Tesla, for example, announced in early 2023 that it would build a new gigafactory in the city of Monterrey in the north of the country.