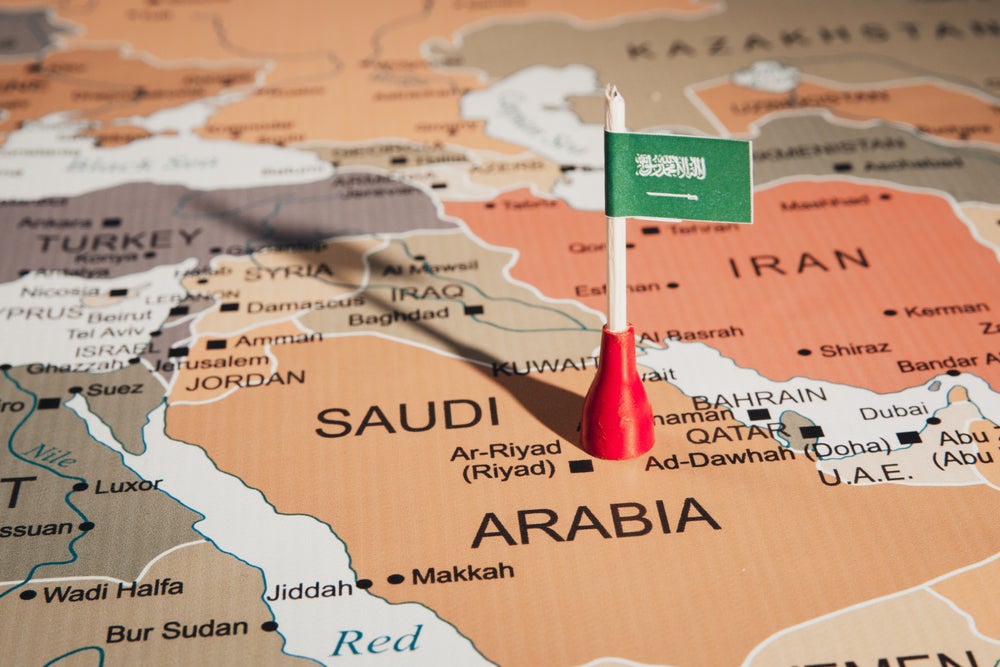 United Arab Emirates (UAE)-based discount retailer Brands for Less (BFL) Group has announced plans to launch its first logistics distribution centre in Saudi Arabia, in an investment worth SR60m ($16m). The centre will be located at Sudair City for Industry and Businesses, which lies 150km from capital city Riyadh.
The facility will manage BFL's strategic executions and assist in managing retail operations. It will feature a fully automated technology system that will help streamline operations and optimise processes.
In addition, the 38,000m² facility will create around 350 jobs. BFL currently operates more than 20 stores across Saudi Arabia and more than 100 globally.
The move comes after the company announced changes in its board of directors in February this year, naming Toufic Kreidieh executive chairman of the board and CEO of the group.
Speaking about the new logistics centre, Kreidieh commented: "This step is a testament to our ongoing commitment to the Saudi market and our relentless pursuit of innovative solutions igniting a new era of retail excellence. With offerings catering to all ages, occasions, seasons and styles, we will continue to redefine the shopping experience, ensuring that quality products are accessible to all."
Riyadh is a major energy, finance and tourism hub, receiving around five million visitors annually. Foreign direct investment (FDI) in the country took a steep fall in 2022, however, as a result of rising interest rates coupled with the energy crisis.
According to the World Bank, FDI net inflows dropped to $7.89bn, lower than the $19.29bn recorded a year before and down from a peak of $39.46bn in 2008.