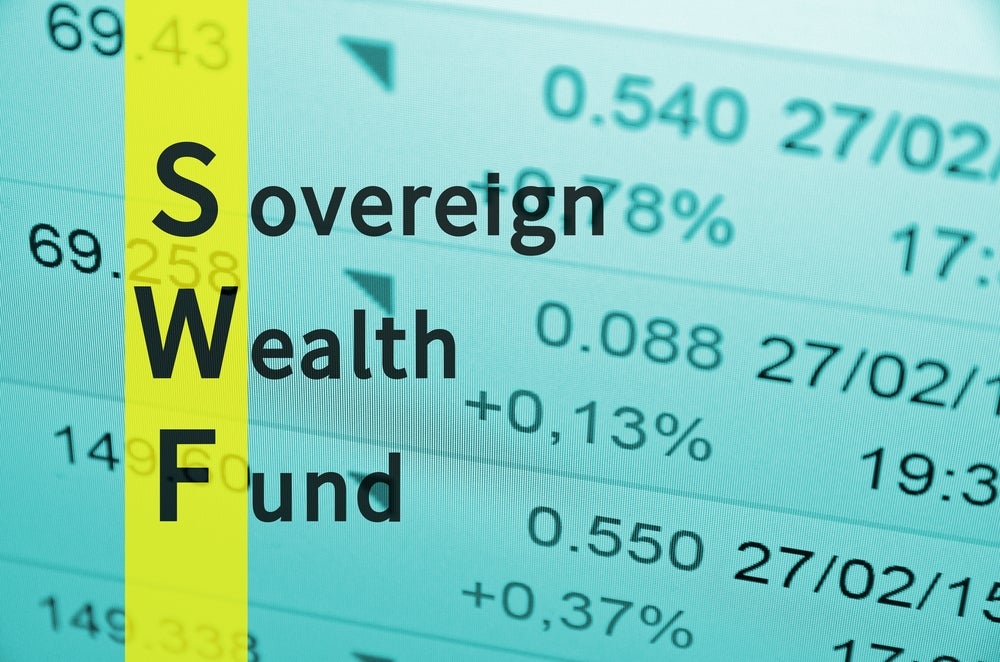 The European, Middle East and North Africa Sovereign Wealth Funds (EMENA SWF) Foundation, a newly founded collaborative network, is looking to serve as a regional platform for members to meet and exchange experiences and available information on investment opportunities.
Malta Government Investments (MGI), the Sovereign Fund of Egypt and Bpifrance are among its founding members, having signed an agreement in March 2022. Compañía Española de Financiación del Desarrollo has also signed a memorandum of understanding with the three parties with the intention to become a member.
"The EMENA SWF Foundation network aims at enabling member and associated sovereign wealth funds to co-invest in the EMENA region and to explore investments in sub-Saharan Africa in the future," said MGI CEO Herald Bonnici.
He added that SWFs are increasingly wanting greater exposure to emerging markets, while also looking to bolster their direct investments in companies, real estate and infrastructure.
Helping SWFs reach new markets
The launch of this network appears to present an opportunity to increase investment activity and boost the economic development of several countries.
The foundation is looking to crowd in SWF-backed capital that will help unlock significant private investment flows to de-risk and fund projects or companies active in the EMENA area, which is estimated to have an investment funding gap of between $700bn and $900bn.
Green technology, sustainable development, small and medium-sized enterprises and innovation are among the targeted sectors.
Through the exchange of experience and information regarding investment opportunities, the EMENA SWF Foundation also hopes to help achieve national economic goals in Europe, the Middle East and North Africa.
"Creating long-term value by incorporating environmental, social and governance aspects into investment opportunities is key," says Bonnici. "Egypt especially is ramping up its conversion to and support of a green economy, recently ratifying incentives for the private sector to invest in green projects as part of its preparations for hosting COP27 later on this year."
Based in Malta, this foundation has a Mediterranean base that can be expanded upon by establishing partnerships or through more SWFs joining the network.