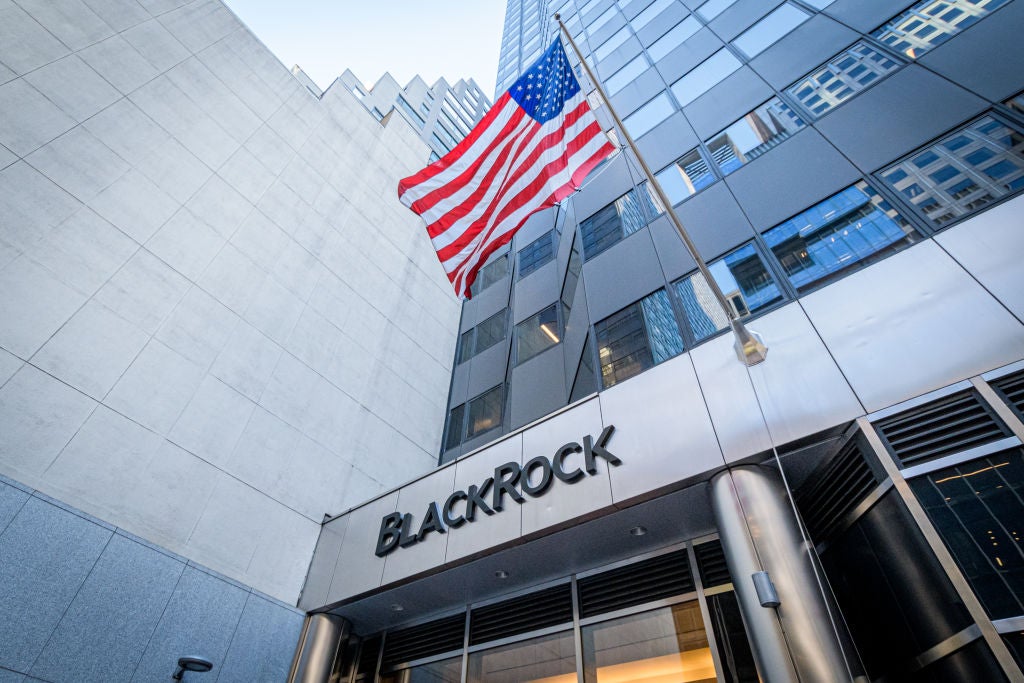 BlackRock's product offerings include single and multi-asset portfolios investing in equities, fixed income, alternatives and money market instruments. It also provides advisory services.
Among BlackRock's US employees who self-identified their race/ethnicity, 6.9% are Black or African American, Hispanic/Latino, 26% are Asian and 2.5% are Native American or Alaska Native, Native Hawaiian or Pacific Islander, or have "two or more races", according to the report.
When it comes to BlackRock's board, 35% of directors are women, 17% identified as racially ethnically diverse and 6% identified as LGBTQ+.
The 2021 total annual compensation for BlackRock's named executive officers ranges from $9.75m to $36m.