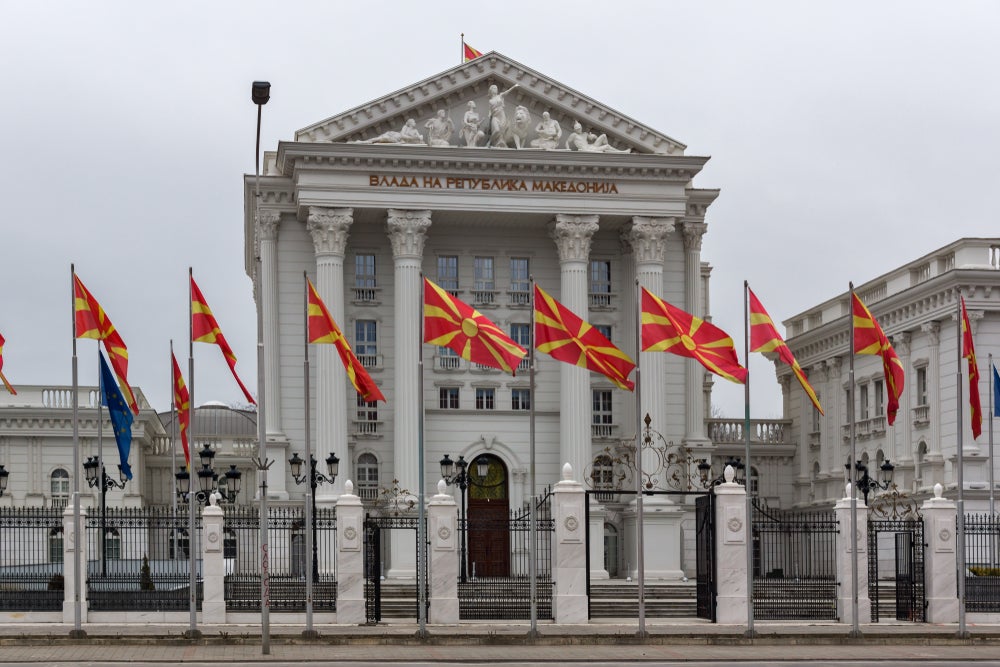 North Macedonia has announced that it will open its first high-tech free zone, the new Technological Industrial Zone – Skopje III, which aims to attract high-tech investment to the country. According to a spokesperson for the directorate of North Macedonia's Technological-Industrial Developing Zones (TIDZ), the zone will "help elevate the output of advanced technologies from North Macedonia to the world. Being located near the capital, Skopje, this zone benefits from a prime location in south-east Europe." 
Recently, the country came second in Investment Monitor's 2022 Inward FDI Performance Index, which measures a country's inward investment levels against its gross domestic product using our FDI Projects Database, which tracks greenfield projects.
The estimated investment value of the new zone is around €153m ($155.51m), and the spokesperson told Investment Monitor that expectations are for investments in technology of "up to €869m in the next ten years". 
"With this concept, TIDZ is opening a new chapter in the economic development of our country, with an exclusive focus on highly advanced technologies," the spokesperson added.
How does free zone fit into North Macedonia's FDI strategy?
Part of a public-private partnership, Skopje III will be the first high-tech zone in North Macedonia, focusing on advanced technologies and bringing well-paid jobs to the country, which is in line with TIDZ's new concept for attracting foreign direct investment (FDI), according to the spokesperson. TIDZ already manages 14 sites in North Macedonia.
"Diversification of the sectors supported is one of the key elements of the new FDI strategy," the spokesperson added. "TIDZ is open to all sectors with a focus on high-tech, fintech and R&D companies and operations."
The strategy for Skopje III "exceptionally differs" from past strategies to attract FDI to North Macedonia, explained the spokesperson, as previously "more labour-intensive industries were supported, mostly from the automotive industry", while also "the main asset for attracting investment was low wages".
"The country offers an attractive mix of an educated workforce, a prime location and a willingness to go the extra mile for the right investors," the spokesperson added. "One of the advantages of doing business in a relatively small country like North Macedonia is the flexibility that it is able to offer to the investors."
The public-private partnership agreement for the zone should be finalised in 2023, according to the spokesperson. The TIDZ directorate expects to create more than 5,000 highly paid jobs for a "well-skilled workforce", with the goal of creating "more attractive jobs for young people, to offer them career opportunities in high-tech companies in the country".