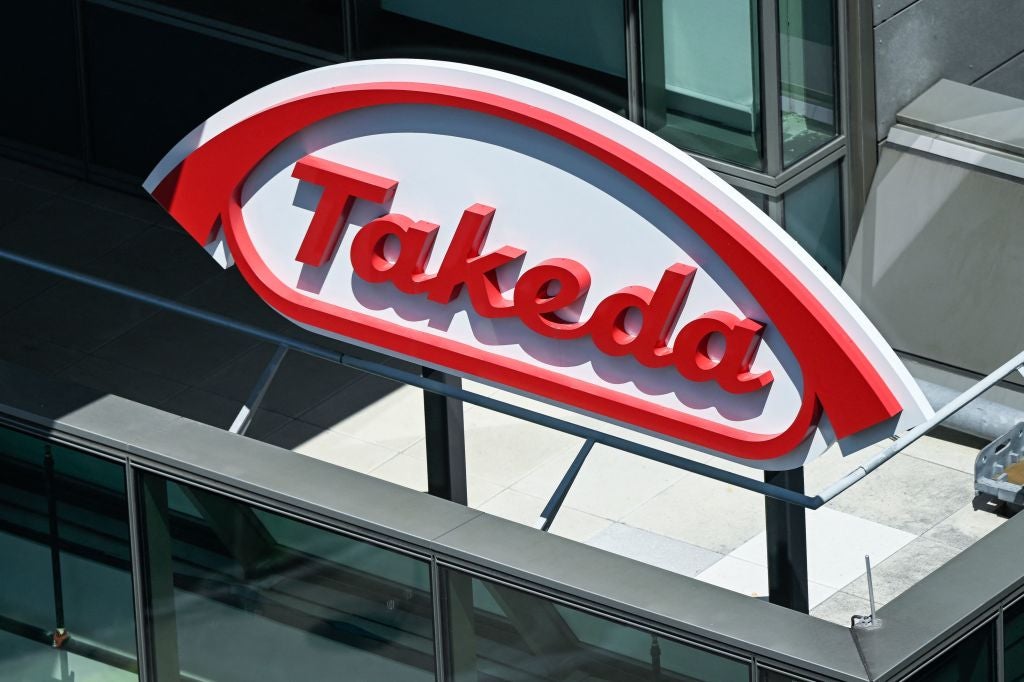 The Covid-19 pandemic caused overall greenfield foreign direct investment (FDI) project numbers to decline by 17.5% in 2020. However, as the world reopened in 2021, investors reacted quickly and FDI levels rose by 18.1%, according to the Global FDI Annual Report 2022. 
However, Russia's invasion of Ukraine has led to heightened geopolitical tensions, a global cost-of-living crisis, slow economic growth and continued supply chain disruptions. All of which will claw back the resurgence FDI experienced in 2021.
FDI in DNA/RNA rose in 2021
As companies were keen to make up for the lost time, most sectors witnessed a rise in their number of projects, including DNA/RNA, which is mostly comprised of investment activity coming from organisations and companies providing products and services related to genomics, pharmacogenomics, gene probes, genetic engineering, DNA/RNA sequencing/synthesis/amplification, gene expression profiling and use of antisense technology.
Our FDI projects database shows that there were 76 projects in DNA/RNA in 2021, up from 50 the year before. Both numbers were significant above the 38 recorded in 2019, signalling the industry's strong performance during this three-year period.
About 66% of DNA/RNA projects in 2021 were new investments, with the remaining being expansions of existing facilities.
Where are the leading destinations for FDI in DNA/RNA?
Western Europe was the leading region when it came to attracting FDI projects in DNA/RNA in 2021, with 17.6% of all projects announced or opened globally. However, North America was the region to attract the highest number of projects during the wider period from 2019 to 2021.
In 2021, projects numbers for western Europe and North America were almost double the level received in 2019, while project numbers were more than three times higher in Asia-Pacific.
The US remained the leading destination country for FDI in DNA/RNA in 2021. It received 24 inbound projects – almost double its level experienced in 2019. Japan was the biggest source market for DNA/RNA investments into the US, and investors from the country created 15 projects across 2019, 2020 and 2021.
For example, in 2021, Japan-based Nitto Denko Avecia, a company specialising in the oligonucleotide market, announced its plans to expand its manufacturing plant in Milford, Massachusetts. Similarly, Japan-based R&D-driven biopharmaceutical manufacturer Takeda Pharmaceutical announced its plans to invest $84m to build a 3,530-square-metre commercial cell therapy manufacturing facility in Lexington, Massachusetts.
Several countries, including the UK, Germany, the Netherlands and China, also attracted an impressive number of DNA/RNA projects between 2019 and 2021. However, investments in Germany decreased in 2021 when compared with 2019 figures.
Other key destination markets for FDI projects in RNA/DNA were Japan, Canada and France.
What are the top FDI business functions in DNA/RNA?
Manufacturing was the leading business function for FDI in DNA/RNA in 2021, as it had been for the two years before. Thirty-one projects were created in 2021, up from 20 in 2020 and 14 in 2019.
One such project in 2021 was Germany-based pharmaceutical company Boehringer Ingelheim opening a new biopharmaceutical plant in Vienna, Austria. The company invested $809.20m and created 500 new jobs.
Similarly, Thermo Fisher Scientific, a US-based provider of scientific instrumentation, reagents, consumables and software, opened a new manufacturing site in Bern, Switzerland.
R&D and sales, administration and marketing ranked second and third, respectively, in 2021, as they had in 2020 and 2019. There were also an increase in headquarter projects in 2021 when compared with previous years.
Where are the leading investors for DNA/RNA located?
Our analysis shows that the US remained the leading source market for outbound FDI projects in DNA/RNA in 2021 with 22, up from eight in 2020 and 12 in 2019.
Across this three-year period, US-based investors backed projects in the UK, the Netherlands, Canada, Japan, Ireland and Belgium, among other locations. However, Netherlands was the top destination for investors from the country in 2021.
In this timeframe, NanoCell Therapeutics, a US-based company developing gene therapy platforms, opened a facility in Utrecht, Netherlands, to further develop its biological entity-based gene therapy platform.
Similarly, Lemba, a US-based biotech start-up company, established its operations in Nijmegen in the Netherlands. The company focuses on drugs that work by targeting long non-coding RNA (lncRNA).
Apart from the US, other key source markets from RNA/DNA FDI were Japan, the UK, Switzerland, and Germany.
What does the future hold for FDI in DNA/RNA sector?
The US is the clear leader when it comes to FDI in the DNA/RNA sector. It ranks at the top of inward and outward FDI tables, representing 35.9% of the global FDI inflows and 25.6% of the FDI outflows for the period 2019-2021.
The country is expected to continue to dominate FDI flows in the DNA/RNA sector in the years to come. However it remains to be seen if this sector will continue growing in the future or experience a slowdown as the Covid-19 pandemic (hopefully) becomes a more distant memory.