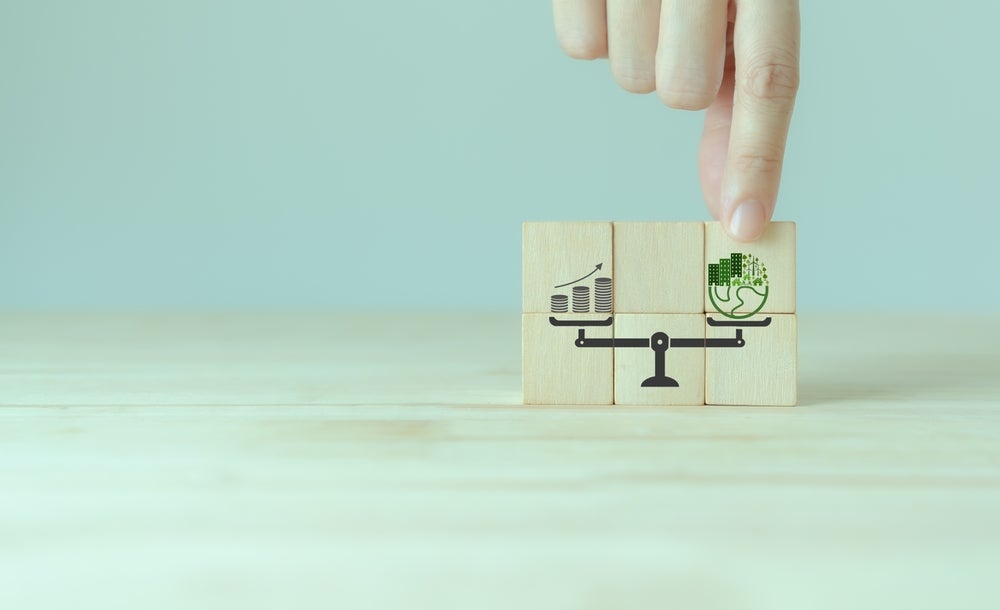 Multinationals developing sustainability strategies need to weigh their commitments to environmental, social and governance (ESG) standards against increasingly complex geopolitical risks – a balancing act that may require significant trade-offs to operate compliantly and profitably around the world.
ESG commitments should not be made without regard to geopolitical considerations because they can potentially act as constraints against each other or even clash, leaving companies vulnerable to reputational and operational costs. These might include regulatory fines, consumer boycotts and security threats to their workforce and physical assets.
In response to customer and investor expectations and regulatory requirements, many corporates have been putting a great deal of effort into becoming more sustainable businesses, either adopting ESG strategies or setting themselves certain ESG commitments and targets. Some have begun to measure progress in achieving these goals.
Geopolitical risk now a boardroom priority
Geopolitical risk has been moving up boardroom agendas in recent years but is now being prioritised due to the exacting security, political and economic challenges thrown up by an increasingly multipolar world. With the rise of great powers and regional rivalries, and lingering post-Covid instability in emerging markets, companies are having to navigate ever more complex and often unpredictable geopolitical landscapes. 
Sustainability policies need to be applied company-wide, which will invariably include operations in multiple jurisdictions, often facing very different geopolitical challenges. Delivering a social commitment in the conflict-plagued Middle East or Horn of Africa, for instance, is likely to be harder than in relatively stable South East Asia or South America.
Companies need to judge how best to reconcile ESG commitments and geopolitical risks, which may require significant trade-offs to protect operational and reputational integrity. There is no one set formula for reaching satisfactory compromises, as businesses have different geopolitical risk thresholds and tend to be at different stages on the road to sustainability.
Russia's invasion of Ukraine prompted Western countries to lessen their reliance upon, or even boycott, Russian gas, which hiked up the price of gas-generated electricity. Companies would have had to decide whether to absorb the higher energy costs or switch to electricity from coal-fired power stations – a decision influenced by the value they attach to maintaining their carbon emission targets. 
Companies have long operated in lightly and even heavily sanctioned countries, managing and mitigating regulatory and reputational risks through robust due diligence. However, were they to adopt social standards committing them to respect human rights across their value chains, they might find it hard to remain in sanctioned jurisdictions – even with no connections to designated companies or individuals.
Others might choose to remain in such countries, as some have in Russia, arguing they perform an important social role by providing invaluable services – pharmaceuticals, for instance – or employment for those who would otherwise struggle to find work. In doing so, however, they walk something of a reputational tightrope because detractors might accuse them of only staying put because of the high costs of exit.
For corporates wanting to reduce their presence in China because of the continuing trade war between Washington and Beijing, Vietnam has become a relocation option due its competitive labour costs and stability. However, boards committed to good corporate governance might have reservations about investing there because of pervasive corruption and a poor record on workers' rights, perhaps preferring better-governed but more costly jurisdictions instead.
Finding the right ESG-geopolitics balance
The trade-off between sustainability commitments and geopolitical risk exposure is set to become even more challenging with the emergence of ESG compliance legislation and multiple geopolitical risks associated with post-Covid supply chain diversification.
As sustainability issues rise up the political agenda, authorities are beginning to demand that corporates demonstrably deliver on ESG commitments. The UK, France and most recently Germany have introduced legislation that mandates companies to probe their supply chains for rights abuses. The EU is developing a major piece of legislation that will require companies throughout the bloc to do likewise.
At the same time, the supply chain disruption caused by the pandemic has prompted companies to have more flexible supply chains to better manage future shocks. However, in sourcing from a number of countries in Asia, for example, they will probably have to reconcile a variety of geopolitical risks and ESG compliance challenges.
So, for instance, the growing weight of international sanctions on Myanmar following the army coup in 2021 is making it very hard for international companies to seek partners there, even if they ensure that local suppliers have no links with the military regime. Elsewhere, multinationals may calculate that growing tensions between China and Taiwan have not reached the point where they outweigh the operational benefits of Taiwan's good governance credentials.
Given the increase in geopolitical risks around the world, companies will need to enhance their understanding of political and security developments and trends to allow them to strike a balance between geopolitical and ESG compliance risks. In practical terms, this means being able to set viable and deliverable sustainability commitments across the regions where they are based and source.
Cvete Koneska is head of advisory at Dragonfly, a geopolitical and security intelligence service.