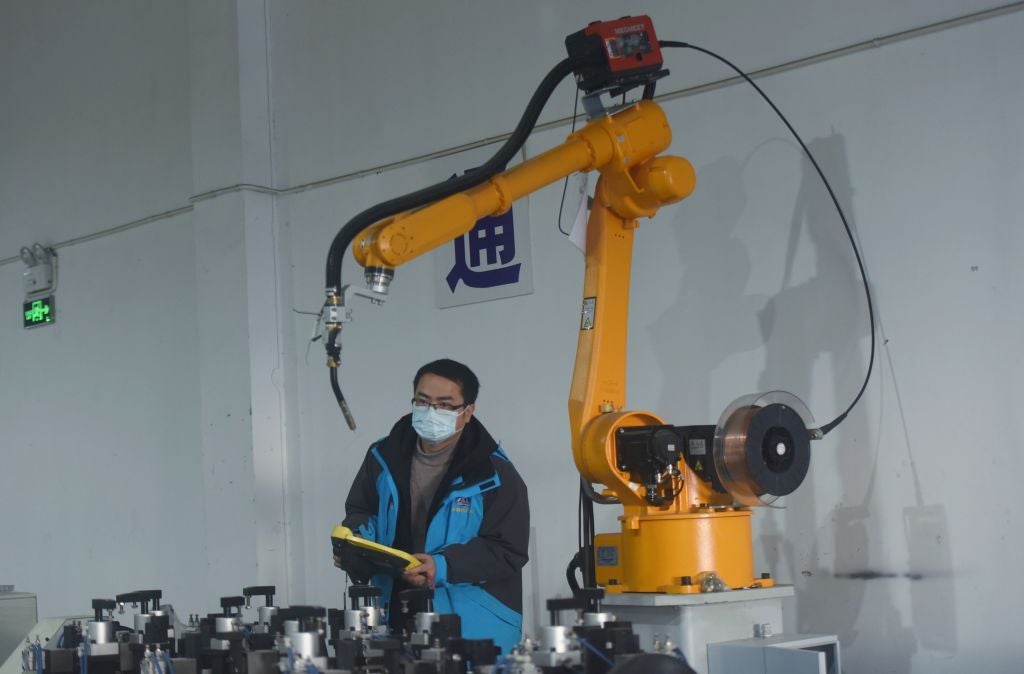 Since the GlobalData Jobs Analytics Database began tracking jobs across several themes in 2019, AI jobs hit a record high when it comes to advertisements for vacancies in the first quarter of 2022.
There were 130,000 AI-related job advertisements tracked across the entire jobs analytics database in the first quarter of 2022, which equates to 3.3% of total job ads. This is an increase of 0.8 percentage points from 2.5% when compared with the first quarter of 2021 and is the highest rate on record. These jobs, however, are proving difficult to fill, with the global skills gap perhaps aggravating the problem.
When looking at the average number of days job ads remained online across 45 job themes, AI is tied fourth with cloud-related jobs for those most difficult to hire for. Electronic medical record systems, machine learning and data centre-related jobs take the top three spots respectively.
AI job ads are remaining online for approximately 10.6% longer in the first quarter of 2022 than they did in the first three months of 2021. Evidently, AI jobs are set to become more in demand on a global scale, but establishing a talent pool equipped to fill the demand is proving difficult. The top six areas most difficult to hire for are all in technologically advanced fields, meaning that the spotlight will be on locations with good science technology, engineering and mathematics education programmes, and companies with rigorous tech reskilling initiatives in place.