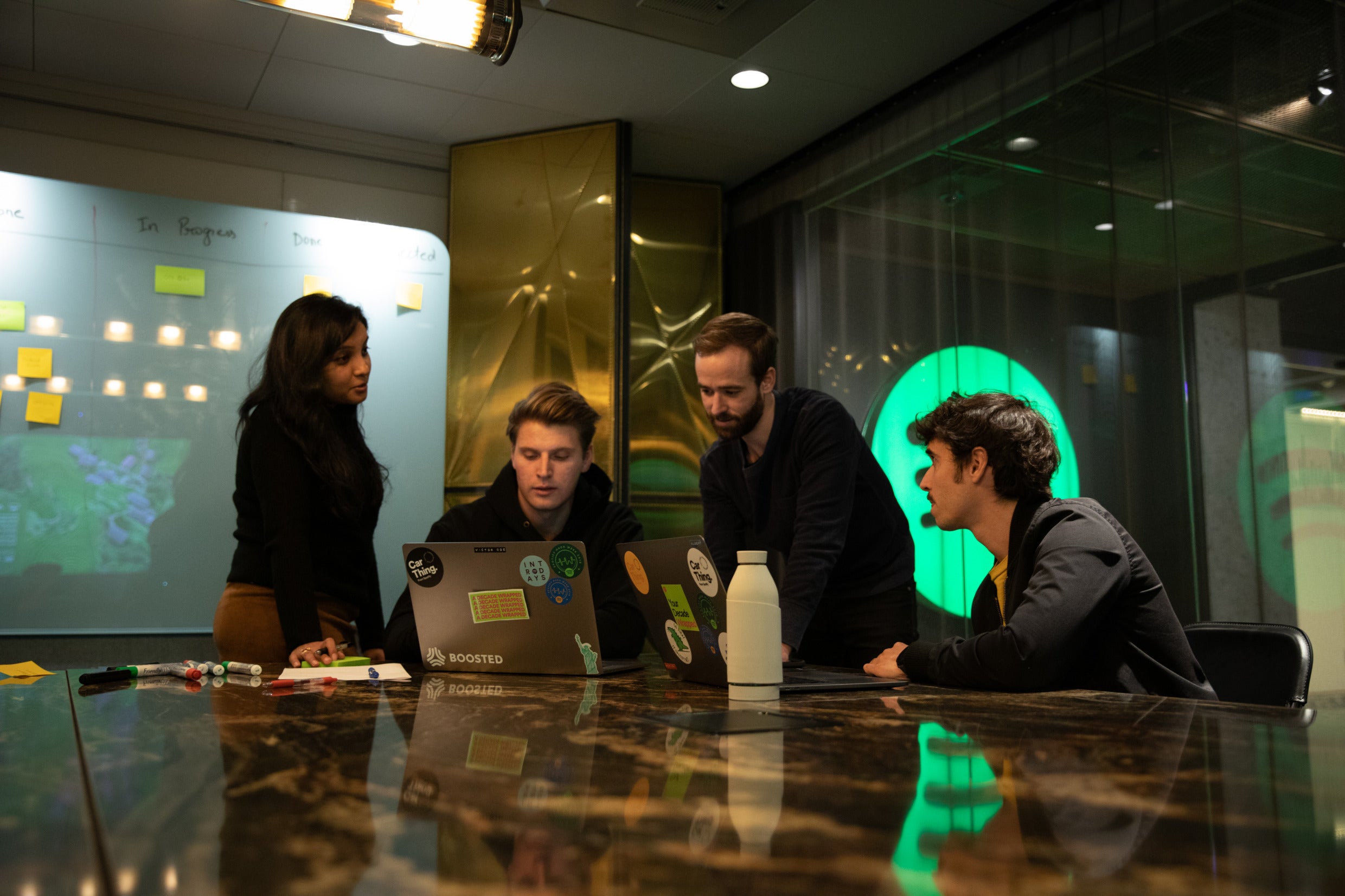 Funding for cleantech is soaring as countries race to decarbonise value chains and limit CO2 emissions. Some $5.1bn in deals was recorded in 2021 for the cleantech sector, according to GlobalData figures.
"Climate scientists overwhelmingly agree that the global economy must reach net-zero greenhouse gas (GHG) emissions by 2050 to ward off the catastrophic effects of climate change," reads GlobalData's thematic research on climate change. While governmental action has lagged, private sector and non-governmental organisations are stepping up to make the transition.
Hundreds of companies have made commitments to reach net zero by 2050, with more than 100 committing to 2040 as a target year.
"We expect that the pace of commitments will increase as early movers demonstrate that decarbonisation is possible and that it brings market rewards sufficient to draw more participation and accelerate the climate action feedback loop," the GlobalData report finds. "In years, not decades, stakeholders will be able to choose net-zero providers for a wide range of products and services."
To make those transition targets reality, new tech is still needed to help companies measure their carbon footprint and take tangible steps to reduce CO2 emissions.
This year, however, investment in cleantech has waned as fear over global recession looms, but venture capital (VC) in the second quarter of 2022 fell across the board. Investment levels are still above 2018–19 levels, according to Cleantech for Europe1. Deals are happening in 18 out of 27 EU member states, with Germany, France and Sweden receiving the most.
Accelerating the energy transition
Underpinning cleantech solutions is the search for ways to accelerate the energy transition away from fossil fuels towards greener options across a range of sectors.
"Likely winners in the energy transition include consumer-facing industries and those with the flexibility to shift business models away from climate disruption. They include automotive, retail, media, banking, insurance and technology," according to the GlobalData report.
The PwC State of Climate Tech 2021 report finds mobility and transport remains the area with the most investment, raising $58bn, which represents two-thirds of the overall funding in H2 2020 and H1 2021.
"Within this, electric vehicles and low greenhouse gas (GHG) emissions vehicles remain dominant, raising nearly $33bn," PwC analysts find.
In Europe, climate tech, similar to cleantech, is the second-fastest-growing vertical and is now worth more than $100bn, doubling its value since 2020, according to Dealroom.co. The number of dedicated funds is also on the rise, with European climate tech funds raising a record $2.6bn in 2021; generalist VC funds are also actively investing in climate.
In 2021, European climate tech start-ups raised a record $11bn; 13% of all European venture funding went to climate tech start-ups last year. However, North American start-ups still attract double the level of funding as start-ups in Europe, Dealroom.co data shows.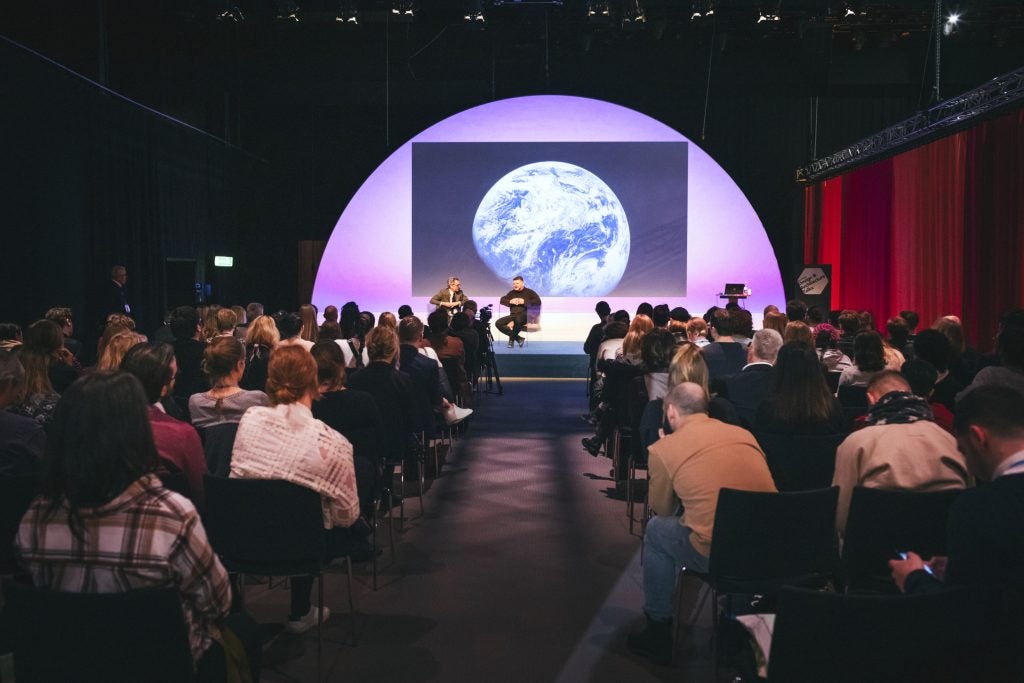 "The average deal size has nearly quadrupled in H1 2021 from one year prior, growing from US$27m to US$96m. Megadeals are becoming increasingly common," PwC analysis finds. Yet, of the 15 technology areas analysed, the top five, representing over 80% of future emissions reduction potential, received just 25% of climate tech investment between 2013 and H1 2021.
Sweden's focus on climate
There are some 3,100 climate tech start-ups in Europe that have been founded since 2010 addressing various aspects of climate change. Within Europe, one country is home to a significant portion of those companies – Sweden. Focused on bettering society, 158 of Sweden's impact start-ups focus on climate.
According to Swedish Cleantech2 28% of those focus on energy efficiency, 14% on water and wastewater, 13% on renewable energy, 12% on recycling and waste, 11% on sustainable transportation, 11% on resources and environment, 6% on sustainable construction and 5% on sustainable materials. Renewable energy captures 30% of investment in Sweden, while recycling and waste take 19%, and water/wastewater and energy efficiency each claim 14%.
In March, two Swedish climate tech companies, Gothenburg-based Eliq and Stockholm-based Beleco, were admitted to Mastercard's Lighthouse MASSIV partnership programme to help impact tech start-ups scale globally. While Eliq offers a software-as-a-service platform that helps service providers build digital products to help consumers better manage their energy usage, Beleco creates the incentive to build products that last, to consume responsibly and to enable a new circular economy that makes the world more sustainable through its platform that lets companies subscribe to furniture from 50 well-known subscribers.
Sweden's capital Stockholm has actively developed its cleantech sector, and the success of the sector in the city has been attributed to integrated and holistic city planning, and close ties between public institutions and private enterprise, in combination with stringent regulation. In 2021, the city was found to be the most innovative city in Europe.
In 2021, Swedish impact start-ups, the vast majority in Stockholm – including those tackling climate problems – raised $3.77bn.
Stockholm has set the official target to make the region CO2-free by 2030. This drives a dynamic market for alternative fuels and renewable energy. Stockholm is where tech meets sustainability – and the city manages to grow its GDP and decrease emissions at the same time.
1 https://www.cleantechfor europe.com/publications/cleantech-q2-briefing-2022
2 https://sweidhcleantech.com/swedish-cleantech-in-numbers/
For more on what Stockholm can offer your cleantech, download the white paper below.