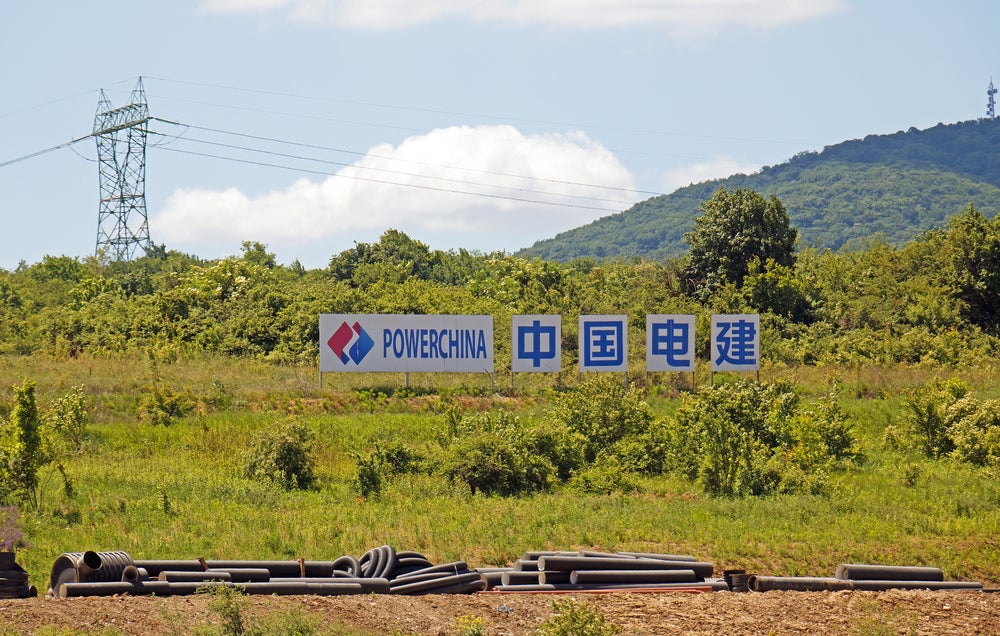 The Power Construction Corporation of China (PowerChina) has announced that it will build a new photovoltaic solar power plant in the city of Mauriti in Brazil.
The project, which began construction in March 2023, has a total investment value of $344m (2.38bn yuan) and will have a power generation capacity of 343MW once completed. Construction is expected to be completed in February 2025.
The project is being developed in Mauriti in the north-eastern state of Ceara. The Brazilian government has unveiled plans to invest $9.5bn (47.83bn reais) in the country's transmission infrastructure to support construction of more solar and wind power projects.
PowerChina already has another another six projects under construction in various parts of Brazil.
PowerChina is a wholly Chinese state-owned company that specilaises in building, owning and operating power and water utility assets. It has operations in 130 countries around the world.
It has marketing and management operations in 35 countries across the Americas, and 330 active projects in 21 countries in the region. As well as Brazil, it is building projects in Argentina, Bolivia, Costa Rica, Cuba, Ecuador, Honduras, Mexico, Trinidad and Tobago, and Venezuela.
In April 2023, a government delegation from the Brazilian government, including President Luiz Inacio Lula da Silva, visited China in an effort to increase trade and business ties between the two countries.