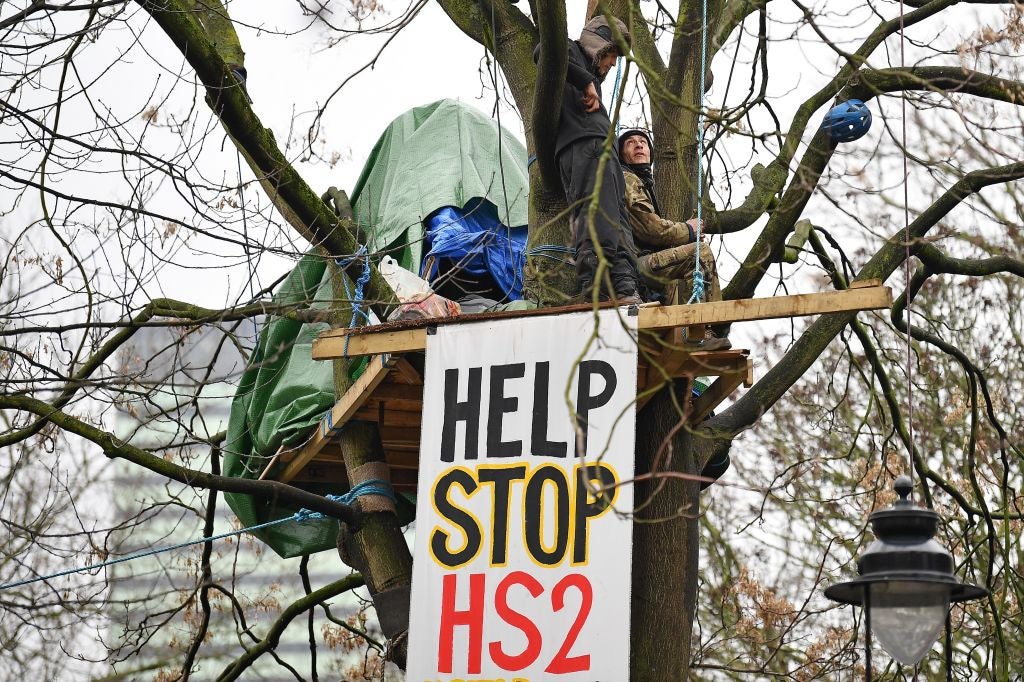 Like millions of others, I distracted myself recently from the banality of lockdown existence by escaping into the lush brilliance of Sir David Attenborough's latest documentary series.
Free Whitepaper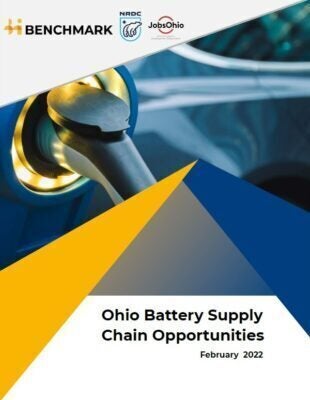 Ohio Battery Supply Chain Opportunities
Ohio is a premier automotive supply chain jurisdiction. Greater than 90% of the state's exports go to the ICE supply chain. As such, Ohio has a unique opportunity to lead in building a supply chain that capitalizes on the fast growth in electric vehicles.
by JobsOhio
Although his nature shows always make for extraordinary telly, I enjoyed this one even more than expected. The final episode in particular, which drowns any viewer with a conscience in gallons of climate change guilt, was particularly affecting. I wasn't even annoyed by the camera crews' humblebrags during the behind-the-scenes bits.
My only complaint is the title: A Perfect Planet. Come again? Perfection suggests its couldn't be improved, and yet many species, including perhaps humans, are hurtling toward extinction under current conditions. We can surely improve on that?
Did it mean that the planet was perfect until recently? And if so when? Was it perfect before the age of oil? Or pre-industrialisation? Or was it perfect before the invention of agriculture some 12,000 years ago, or perhaps further back before the 'megafaunal' extinction towards the end of the Pleistocene?