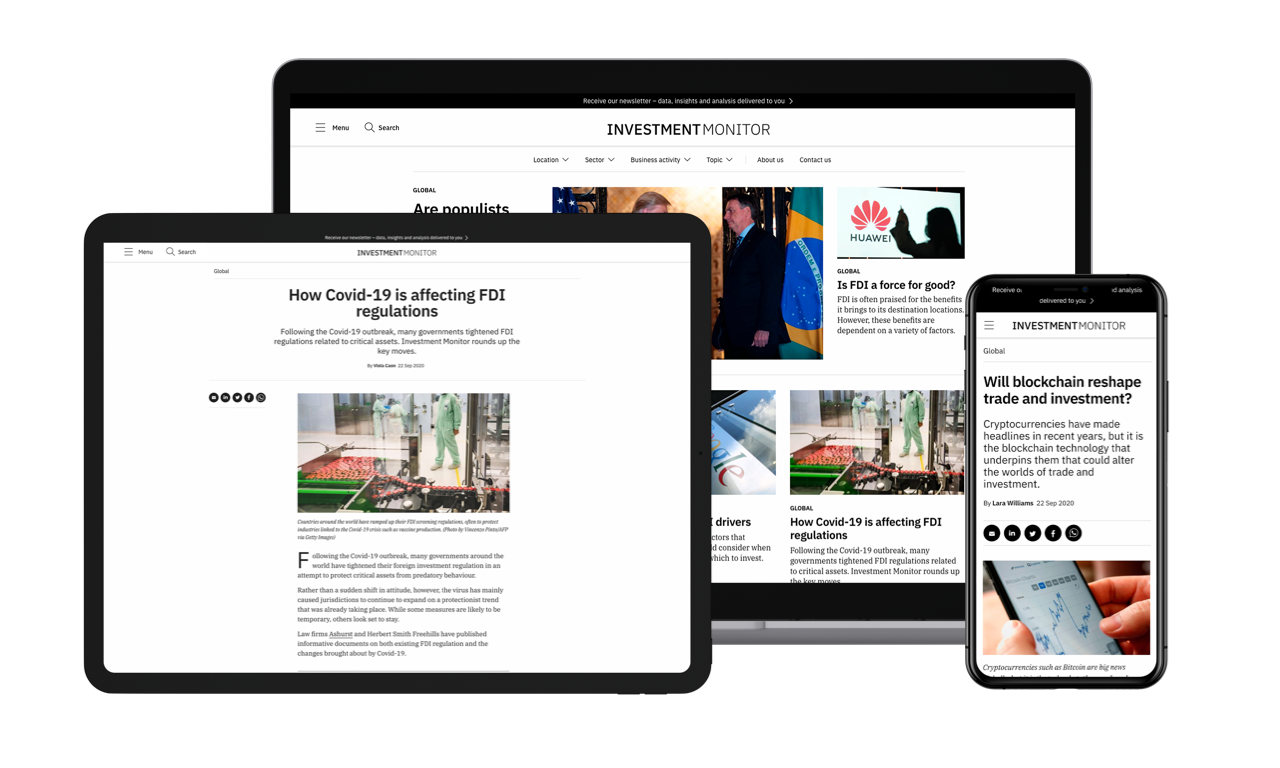 If you are an executive involved with your company's international expansion strategies, we would love to hear from you.
Disruption resulting from the recent pandemic is causing companies to reassess expansion strategies, not least those that cross international borders. Our short survey aims to find out which regions and modes of entry are most attractive and which factors are influencing investment decisions.
Your participation is confidential and the survey takes less than five minutes to complete.