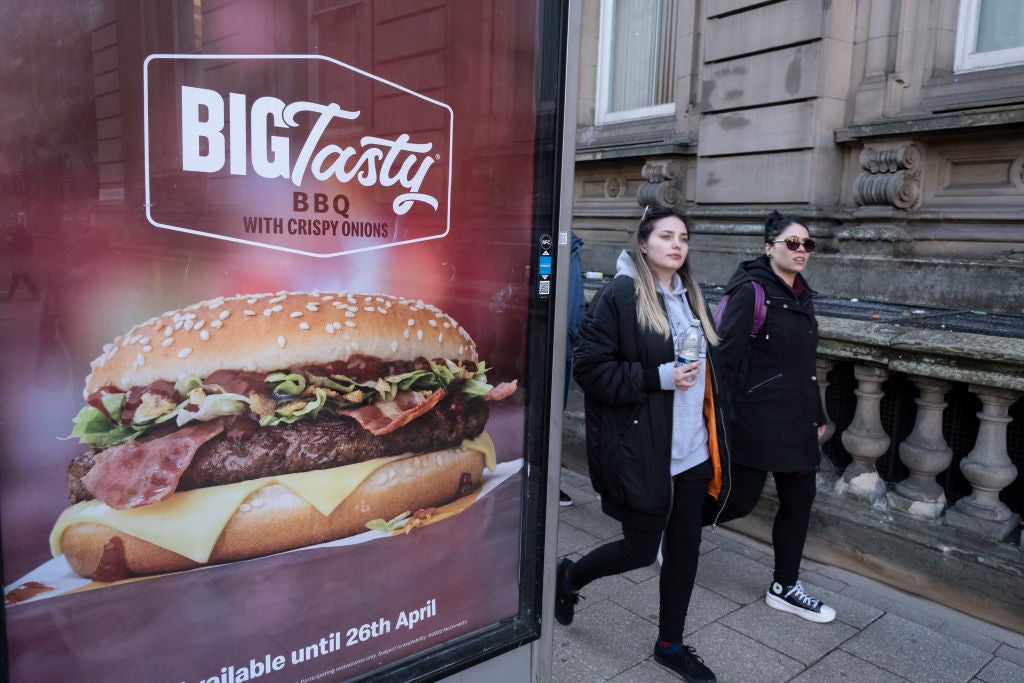 The city of Haarlem in the Netherlands isn't 'lovin' it' anymore and is banning the advertising of meat products. Haarlem, located in Amsterdam's metropolitan area and hosting a population of about 160,000, will become the first city in the world to introduce such a ban.
It has been decades since the first restrictions on the advertising of smoking were introduced, and now they are standard practice across the globe. The difference in this instance is that while smoking – and the drinking of alcohol – were phased out from an advertising perspective on account of the harm they inflict directly on people's health, this ban on meat advertising is formed on the basis of the greenhouse gas emissions produced by the industry – with a special focus on intensive or factory farming.
One could easily argue that this is also for health reasons. After all, pollution is linked to respiratory illnesses and climate change-linked extreme weather events do kill as well. Furthermore, the consumption of meat is also related to an increased risk of cardiovascular diseases, which is the number one cause of death in the world.
Is meat advertising really necessary?
Despite this, 32% of the €776.7m ($749m) EU promotional funds for farm products for the five-year period between 2016 and 2020 was spent exclusively on meat and dairy promotion. For fruit and vegetables, the figure goes down to 19%, as revealed by an investigation by Greenpeace.
At the same time, the report stated that Europeans consume about twice as much meat as the global average and about three times as much dairy. Such figures could lead one to ponder whether the promotion of meat products in particular is necessary. How many people really favour one brand of bacon over another?
And that is the point: let people continue to eat meat, just like they continue to smoke and drink alcohol, but there is no need to continue promoting it.
Haarlem councillor Ziggy Klazes of the GroenLinks party said during a radio interview with Haarlem105: "We are not about [dictating] what people are baking and roasting in their own kitchen; if people would like to continue to eat meat, then fine."
So far, the news from Haarlem has received masses of coverage, even though the ban is yet to be implemented. Whether other cities – or even countries – follow suit remains to be seen, but if meat advertising follows the route of alcohol and cigarettes into near oblivion, the benefits could be many, including helping to move closer to achieving the UN's Sustainable Development Goals. If that is the case, then Haarlem will be recognised as a pioneer and not the outlier it is currently being portrayed as.